Jerry Poteet's JKD Online eAcademy
Philosophy in Motion®
The only online JKD training
by an original Bruce Lee student!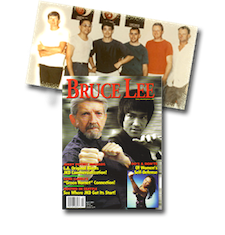 Jerry Poteet's JKD eAcademy 
Experience the Difference!
Upgrade your martial arts to the next level!
For more information about our eAcademy or Seminar events
… or to host your own JPJKD U.S. or Int'l event,
email info@jpjkd.com
Jerry Poteet's Jeet Kune Do provides the following authentic Jeet Kune Do, Martial Arts, and Fitness services:
In-person and online classes, workshops, and seminars. Public and private instruction available.
Public demonstrations for training or entertainment.
Available for hire for speaking engagements for educational and business audiences.
Online webinar and video instruction courses.
General consulting for groups or individuals.
Please email info@jpjkd.com for more information.